About Designer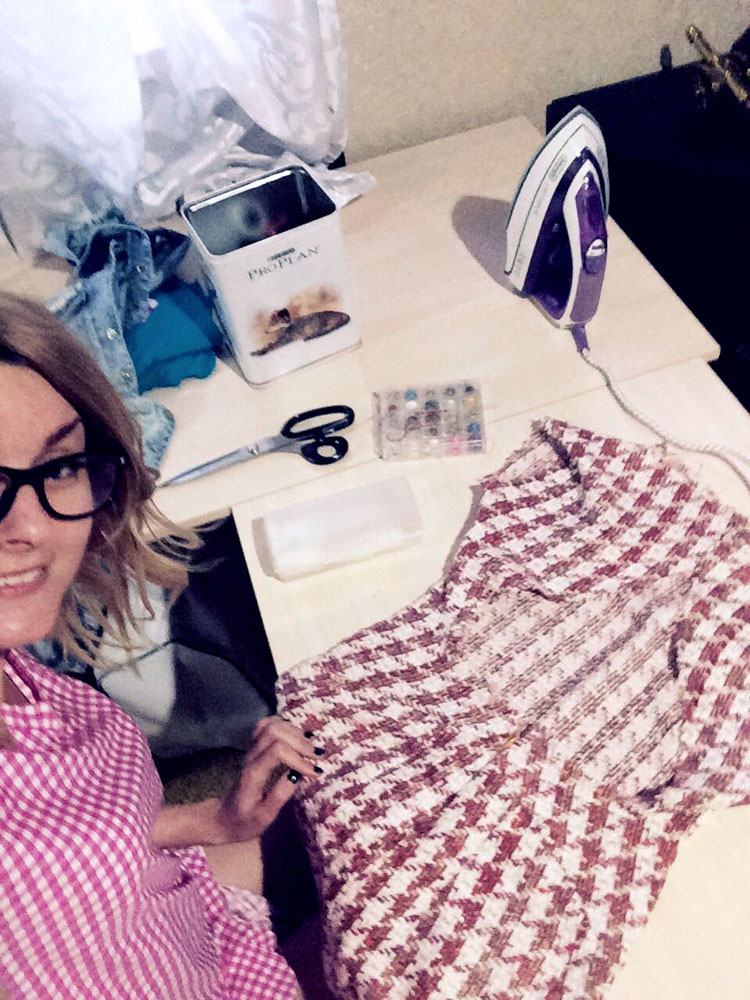 Hi, there!
Thank you for stopping by at our website!
I am very proud to be a Ukrainian clothing designer based in Kyiv.
Fashion designing and dress making are all about employing the best use of one's creativity and skills. It is something people of all ages and generations enjoy. It brings beauty and sense of style to our lives. That's why, I love being creative, love being inspired by people around me, and I am very passionate about fashion.
I want to share my view of the world with you through my designs - colorful, positive, trendy, and versatile.
Each of my works is designed and individually handcrafted by myself with care and love in mind and heart.
Let's make this life wonderful, amazing and peaceful together.
Best wishes!
L.Podolskaya